An itchy or flaky scalp can be an indication of dandruff, a horrible skin condition which affects no less than one in two people at some point in their life. The problem is characterized by grey or white flakes of skin shedding from the scalp and that can frequently be seen on the hair, clothes and hairbrush. Dandruff is usually caused by a combination of the following three factors; sensitive scalp, a microbe which occurs naturally on everyone's scalp or natural oils.
Common causes of dandruff
Even though the root cause of dandruff will always be the same, other factors can worsen the condition making it seem poorer. The factors that can worsen dandruff are explained below:
Dry skin: In case you suffer from dry skin or have a medical condition for instance eczema, it is likely that your scalp will also turn out to be itchy, flaky and probably also very dry. Flakes because of dry skin typically look smaller and less oily. Moreover, dry skin can worsen in colder climates and during winter because of dry weather conditions.
Oily and irritated skin: This can be caused by conditions for instance seborrheic dermatitis. This condition is marked by greasy and red skin that is covered in flaky yellow or white scales. The condition can have an effect on your scalp and other parts of the body which are rich in oil glands, for instance the groin and armpits, the backs of your ears, and the creases around your nostrils.
In case you do not wash your hair regularly then skin cells and oils can develop on the scalp leading to dandruff. Male hormones also referred to as androgens can also cause oily or greasy skin which can result in dandruff. But, shampooing too frequently can dry off the scalp and cause dandruff, it is suggested that you shampoo every alternate day to maintain a healthy balance.
Stress can deteriorate any skin condition and damage your immune system. Even though the microbe is already present on everyone's scalp, it can flourish once the immune system becomes impaired or compromised leading to the development of dandruff. Thus it is important to add in some relaxation methods into your everyday routine to decrease stress levels and enhance scalp health.
Consuming an unbalanced diet can also cause dandruff. Make sure that you eat food that are rich in fats, Vitamin B and zinc and they help in preventing dandruff and also help in keeping the hair healthy and shiny.
People who get dandruff must choose a slightly acidic pH or neutral shampoo. If you utilize a product which is inappropriate for you are, your scalp may respond causing a flaky and itchy scalp. In addition, hair products which contain several oils can also deteriorate dandruff as yeast can feed off these lipids and grow in their attendance. Styling products can also accumulate on the scalp and cause greasiness.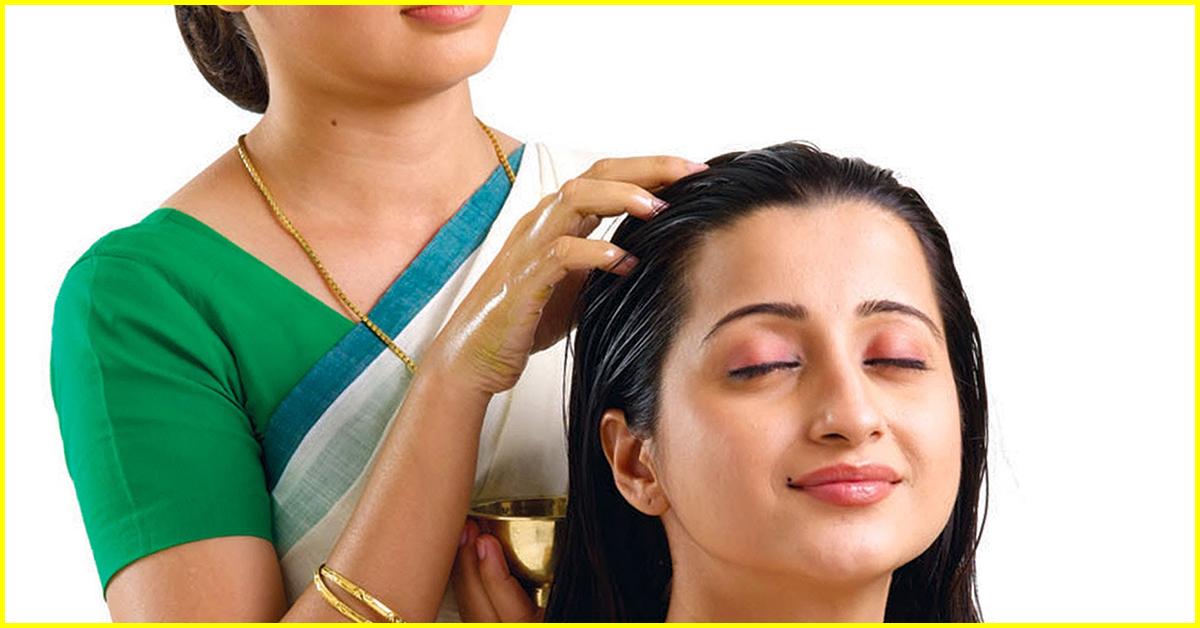 Common symptoms of Dandruff
Dandruff is one of the most common health issues of the scalp which is faced by a vast number of people. Anyone irrespective of their gender, age and cultural background can build up dandruff;
in reality it can even start from a child as well as teenager. Listed below are some of the common symptoms of Dandruff:
Dry scalp: Frequently, the scalp will also feel over-stretched and dry, this is since dandruff can harm the natural moisture barrier of the skin and enable essential moisture to leak out.
White flakes: White flakes are typically visible in the hair or on clothing and shoulders. Flakes become visible as the skin on the scalp increases its velocity of cell renewal, causing cells to appear excessively and shed from the scalp.
Itchy scalp: Individuals with dandruff may feel they have an itchier scalp, particularly around the sideburns and hairline; this can be due to inflammation and dry skin.
Treatment for dandruff
There are several ways using which dandruff can be prevented to a great extent.
Make sure that you comb your hair every day: Combing helps to stimulate the scalp and this increases blood circulation as a result increasing the emission of oils that keep scalp and hair healthy.
Drink at least 8 glasses of water: Drinking enough water can help in preventing dandruff as it hydrates the skin and thus keep dandruff at bay.
Include healthy food in your diet: The best way to get rid of dandruff is to change your diet.
Make sure that zinc, Vitamin B, and omega 3 are taken daily as they are good for the hair and scalp. You can also include raw salads and fruits in your diet along with fish, eggs, bananas and spinach as they are powerful sources for these nutrients.
Use lemon: Lemon mixed with honey is am efficient home remedy to keep the dandruff away.
Put oil on hair before taking a head bath: Coconut oil is the best form of hydration for the hair and the scalp. You can use coconut oil for your hair as well as neem oil, olive oil, almond oil, and castor oil. Before applying any of these oil, make sure that you heat the oil slightly and apply it from scalp to tip. You can then rinse it off with a mild shampoo.
Another best option that is available is ayurvedic oil for hair loss and dandruff. Kesh 999 is natural hair oil and one of the best oil for dandruff and hair fall created by using ingredients and natural herbs for promoting healthy hair. This oil offers ayurvedic treatment for dandruff & hair loss and prevents the thinning hairline in men as well as women.
In order to get the best result by using Kesh 999, you can simply leave the oil all night for absorption and wash with a mild shampoo the next morning.
So, if you are planning to buy this product; make sure that you are buy it only from a reliable dealer.