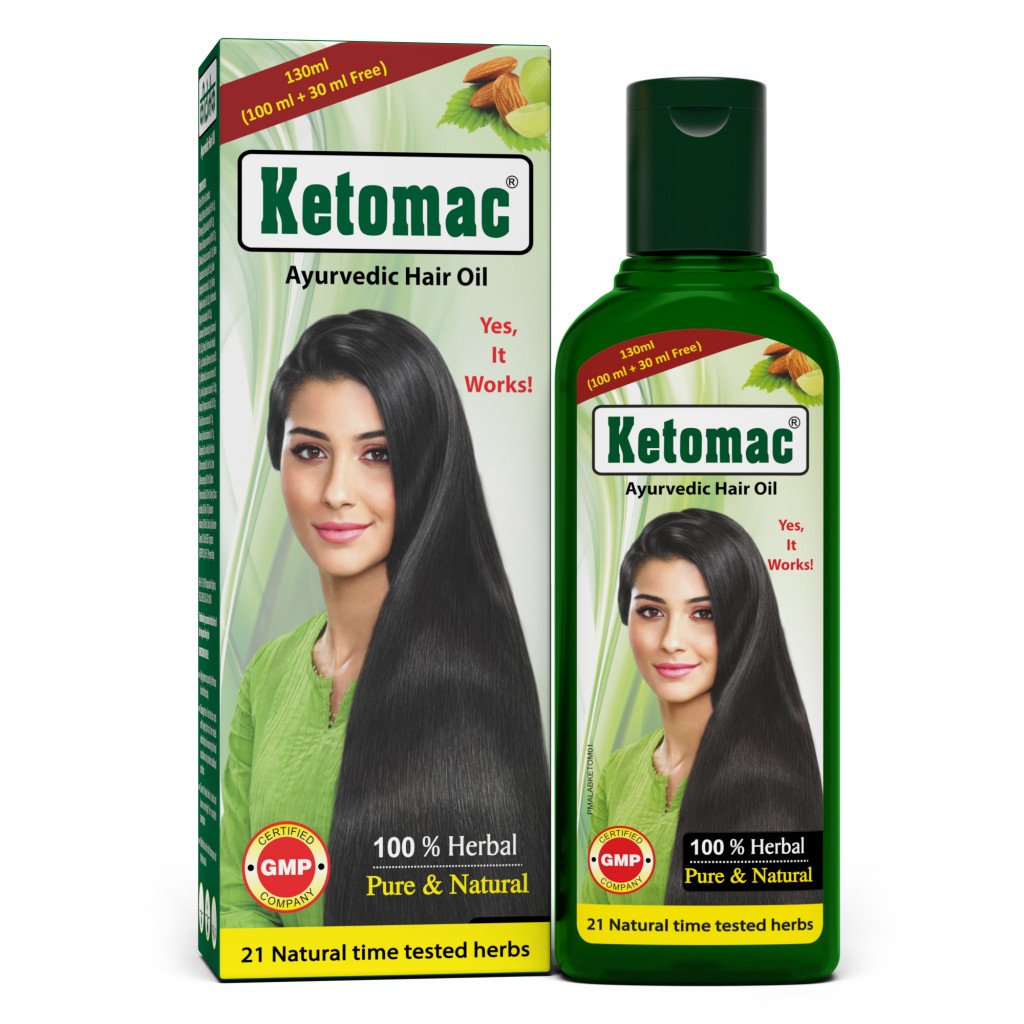 Ayurvedic Remedies To Combat Dandruff Naturally 
One of the leading causes of regular hair fall is dandruff and is a nightmare for all those people who suffer from this issue. This condition is very much humiliating and is a great cosmetic issue for people. This concept is much more prevalent in men in comparison to women according to a study. Mostly this is seen among teenagers more around the 20s and this reduces with increasing age. A lot of people go with the option of the best Ayurvedic hair oil for dandruff.
This kind of skin condition results in flaking of the skin and causes a lot of itching along with hair fall for the person suffering from it. The outer layer of the skin sheds after every three weeks. When this rate will increase to a larger extent it will become significantly visible on the shoulders and the clothes. A lot of people have a misconception that this is caused because of poor hygiene but it is not true.
 Dandruff can be of two types and has been explained as follows:
 -The Dry Dandruff: Because of this issue, the skin will flake off. Mainly this issue occurs because of insufficient production of the oil on the whole scalp.
 -The Wet Dandruff: This issue occurs because the production of oil in the scalp is excessive and all the cells accumulate to produce yellowish flakes that stick to the whole scalp.
 This kind of issue causes the loss of sensation, dryness, itching, hair fall, and many more issues as well. The most common issues include genetic factors and environment-related factors. All those people who take steroid medications, those people are at a higher risk of facing such issues. According to Ayurveda, this can be because of excessive sweating, improper diet, regular sleep routine, chronic cold, and various other related issues.
 Following are some of the ayurvedic related home remedies to cure it naturally and easily:
 According to Ayurveda science, this treatment can be undertaken in both internal as well as external ways. The external therapy will include several kinds of oil application and washing the hair with a proper technique. The internal therapy will include several elements into the diet to make it properly balanced.
 -The application of oils: Oiling the hair will help in solving the issues of dandruff associated with itchy skin. Another good way is to heat the oil slightly before applying it. One should never go with the option of heating it exceedingly.
 – A good way is to go with the option of Neem oil because of the anti-inflammatory properties present in it as it will help in promoting the proper growth of hair.
 -Even one can also go with the option of almond oil because it is very much user-friendly and has less stickiness in comparison to all other oils.
 -Tea tree oil is another good option available and the best way is to apply it gently and sit it for approximately 40 minutes. The antifungal properties of this oil will help in solving the issue of dandruff.
 -There are several other medicated oils that are available, and they must be used with proper guidance and consultation of Ayurvedic physicians.
 – Using various kinds of hair packs: The science of Ayurveda also suggests several kinds of effective hair packs to treat the issue of dandruff. These kinds of hair packs are very effective and should be used thrice every week. One should go with the option of adding a tablespoon of Triphalachurna and eladichurna into curd and make it a practice to be applied regularly. Then one has to wait for approximately 50 to 60 minutes and then wash it off.
 – One can also go with the option of fenugreek seeds by soaking them in water overnight. Then it should be strained directly, and hair must be washed with this liquid. It should be kept on the hair for about 40 minutes and then the hair should be washed with water carefully.
 -One can also go with the option of Neem leaves hair pack or one can apply mustard seeds with Honey hair pack as well.
 -Making several changes to the diet of individuals: This is the internal therapy suggested by the science of Ayurveda and is very much effective to fight against dandruff.
 -One should include apple into the diet because it is a very good remedy to chase away dandruff. Apples include various vitamins and minerals that will allow the scalp to remain healthy all the time.
 -Bananas are also a good source of nourishment in the whole world of fruits. They include various kinds of amino acids and minerals, for example, zinc and iron that help a lot in reducing dental problems.
 -Including ginger as well as garlic in the whole diet will also help people to get rid of dandruff. The antifungal properties of this herb will also allow people to deal with various diseases that affect the skin and will provide proper digestion of the food.
 -Including eggs as well as yogurt is also a very good remedy because it includes vitamin H which is very much important to promote hair growth.
 -Including coconut oil in the diet will also help in controlling dandruff but this must be done after properly consulting with the doctor.
 -People can also go with the option of including Indian Gooseberry into their diet because it includes vitamin C that is a very good immunity booster and is good for the health as well. The anti-inflammatory properties of this herb make it very much successful in the whole world of Ayurveda.
 -Another good remedy is to change the pillow cover or other clothes that come in contact with the hair and it should be washed with the help of disinfectant.
 – One should also go with the option of using proper hair accessories along with a comb after washing the hair and that too in the right manner.
 A lot of people also go with the option of Ayurvedic hair oil for fast growth. The Ketomac hair oil from the house of Torque Ayurveda is natural and is very much effective because of the usage of herbs at the time of manufacturing it. It helps people to deal with issues like split ends, dandruff, and also moisturizes as well as strengthens the hair and its roots.
 One should always go with the option of applying a small quantity of hair oil on the scalp and one should massage it for a few minutes and then the hair should be covered with a towel. Then one should leave it overnight for better absorption. In the morning, one should go with the option of washing the hair with herbal shampoo and one should go with the option of maintaining the usual hairstyle. Massaging overnight will help in providing extra nutrition and will also increase the blood circulation of people. This product is very much successful, and it should be stored in a cool as well as a dark and dry place. Hence, one should go with the option of only the Ayurvedic remedies because such remedies do not have any kind of side-effects on the health of individuals.